Sbody Work
by Chris
Deep Tissue - Structural Bodywork
This style of bodywork focuses on fascia. Fascia holds everything together in the soft tissue, effectively
shrink wrapping muscle on various levels. When fascia becomes too dense things become clumped
together which can cause all kinds of chronic problems.
By going in between the cracks, loosening the fascia, and making space in the body, I can restore normal posture and function. This relieves you of aches and pains that have been robbing you of peace for years.
Some conditions this style is particularly effective in treating include:
Frozen Shoulder

Carpal Tunnel

Chronic Back Pain

Piriformis Syndrome

Shin Splints

Plantar Fasciits

Any Tightness of the Leg
Christopher

Piper

I have strong Renaissance tendencies in that in addition to being a clinical massage therapist I am also a legit and third stream composer, flutist, pianist and poet.

I am steeped in literature. I love dogs. And I savour the great outdoors. All the things I do feed off each other in ebullient synchronicity. Too much specialization engenders tunnel vision.

I am all about discovery.

CAMTC #70181
CSUN Bachelors Degree Music 1996
Massage School of Santa Monica 1988, 2009
Healing Hands Institute 2015-16

READ MORE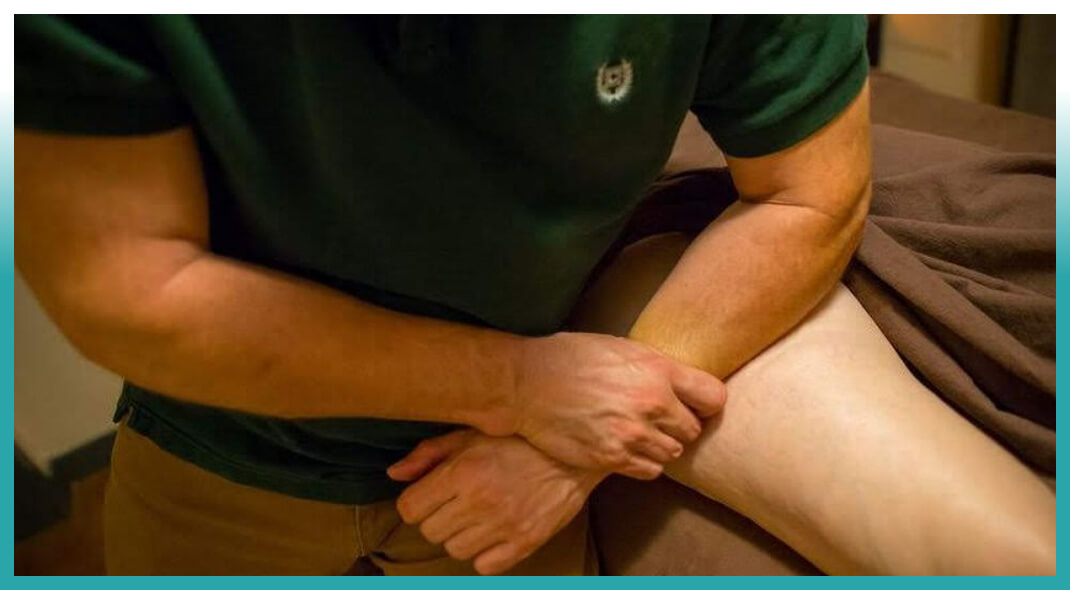 OUR
SERVICES
MASSAGE SERVICES IN SIERRA MADRE, CA
APPOINTMENT
PRICES
1 PACKAGE DEAL
60 MINUTE SESSION $110
90 MINUTE SESSION $165
4 PACKAGE DEAL
60 MINUTE SESSIONS $400
90 MINUTE SESSIONS $600
8 PACKAGE DEAL
60 MINUTE SESSIONS $720
90 MINUTE SESSIONS $1080
★★★★★
Chris is a great massage therapist! The pressure he applies is just right and checks with you to ensure it is not too light or too hard. I highly recommend his services!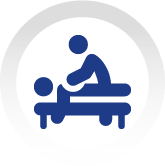 OVER 29 YEARS OF EXPERIENCE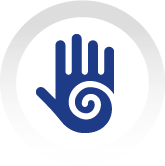 PROFESSIONAL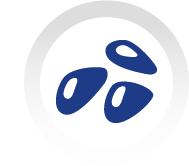 QUALITY SERVICE